Posted on 20. Jan, 2010 by admin-AK in Featured, KolkataAshram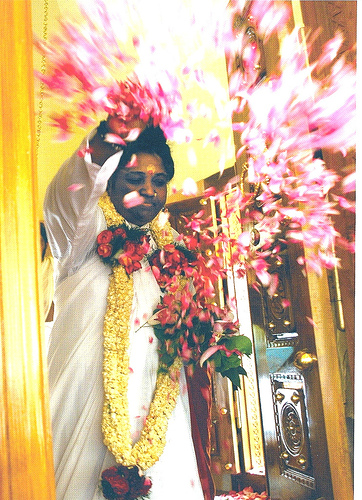 Everyone in the world should be able to sleep without fear, at least for one night.

Everyone should be able to eat to his fill, at least for one day.

There should be at least one day when hospitals see no one admitted due to violence.

By doing selfless service for at least one day, everyone should help the poor and needy.

It is Amma's prayer that at least this small dream be realized.
– Mata Amritanandamayi Devi

If you're new here, you may want to subscribe to our newsletter [By: RSS feed | Email ] for the latest updates. It's FREE. Thanks for visiting!
Related posts: